Our wine is a first-hand experience of the past, when Plavac was a means of survival for islanders.
Plavac for food, wine for life
In 1944. the islanders of Vis lacked food.
The Italian occupation ended, but the small island in the middle of the Adriatic was surrounded by British destroyers and gunboats, German ships, submarines and magnetic mines. In the air dogfights were raging. That year nobody dared to go fishing. Breakfast was chard, lunch was limpets and sea urchins, dinner was potatoes, but winter came and soon there was nothing to eat. The mainland was far, far away. Islanders lacked food, but since the times of Dionysius they had something else.
On Vis in 397 BC ancient Greeks founded Issa. That was their first colony on the eastern coast of Adriatic. It is believed that, at that time, in the area of Vel polje, they planted the first vineyard in our region. This was how islanders made wine in times of peace and of war, wine that even Agarthid called the best.
Centuries later, Vis residents grandma Franka and great granddad Jure Vojković poured their plavac into a bottle and set out to meet British soldiers, Englishmen, Scots, Welsh, Irish, the boys from the islands far away in the Atlantic, that protected the secret allied Air Force Base on Vis.
They exchanged their plavac with the soldiers, the fruit of the mighty Vis sun and a sandy soil, for food.
They traded plavac for a military meal.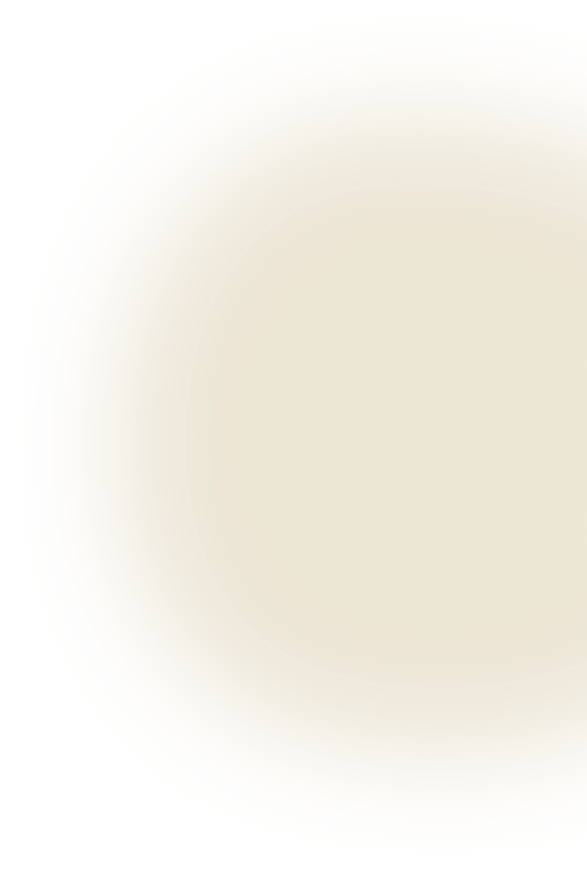 The bottle was worth a tin of meat, a couple of candies in shiny cellophane, a bag of cocoa or a pack of dry biscuits. The negotiations were tough and the most skilled at it was great granddad Jure. On the battlegrounds of the First World War, in Carpathia and Galicia, he picked up the useful skill of negotiating and a couple of foreign words.
This exchange is how cocoa ended up in goat's milk.
This exotic powder was the first chocolate that the children of grandma Franka ever tried.
And the soldiers, fellows from Manchester, Leicester, Uist, Cardiff …, exhausted by war, surrounded by blood, finally had some rest. Plavac from the sandy fields of Milna, Voščice, Ljubišće and Tihobraće polje silenced their fear and reminded them of everything nice and good, of the things they were fighting for.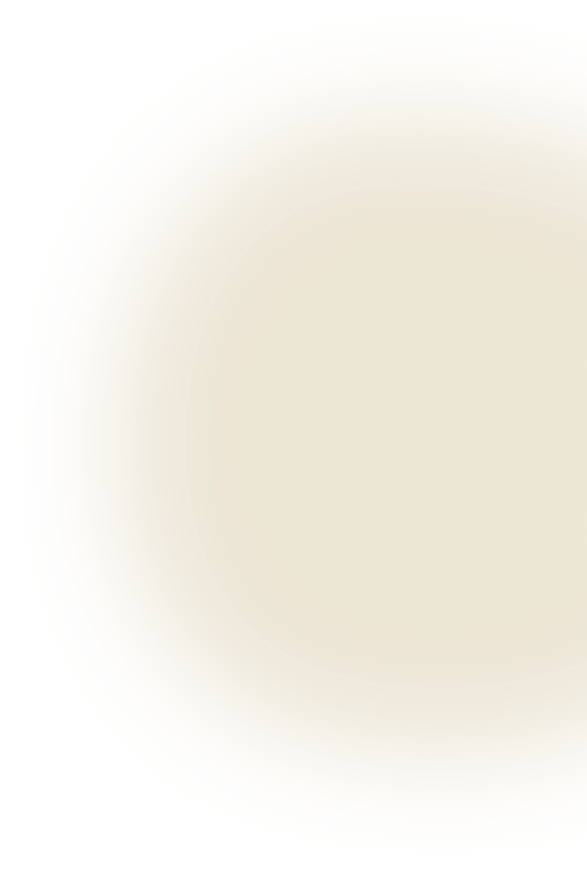 And so, another alliance was struck.
From then on, the islanders, the ones from Vis and the ones from the British islands, traded wine for food, a dry military meal for plavac, and in 1944 they achieved another victory. Victory over hunger and despair.
A great victory, on a small island in the middle of the Adriatic.